Here you have a little about how we work to offer you quality in our Fursuit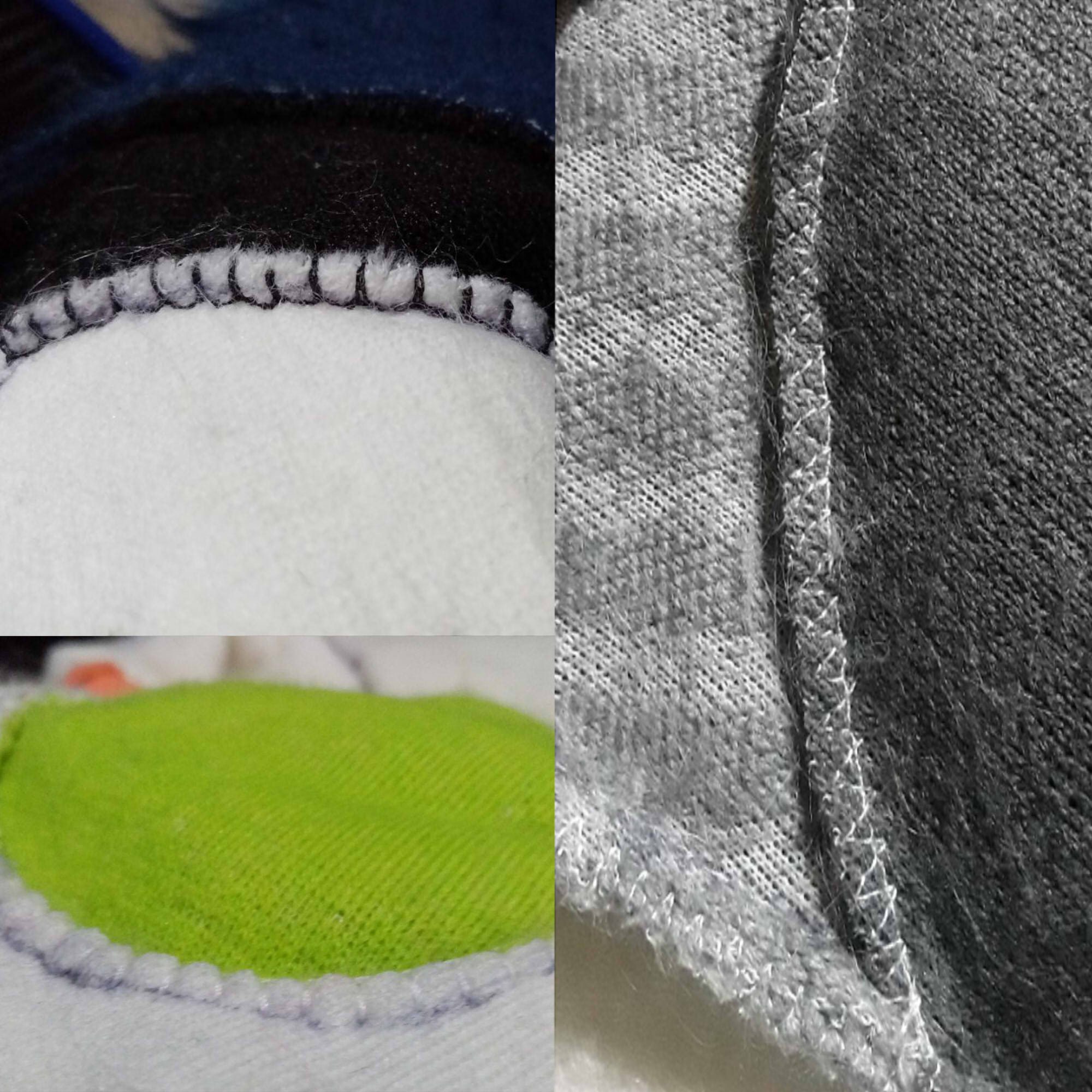 Machine and hand stitching
Our seams will generally always have their edge done, this gives a cleaner appearance in all the pieces, better detailed, only the face of the fursuit and small details, hand sewing is used.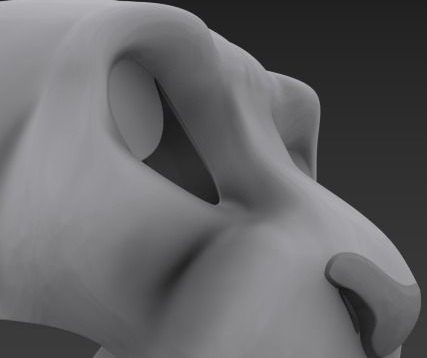 Our bases are printed with very closed meshes, this in order to give long duration and shock resistance, with designs adjusted to our clients.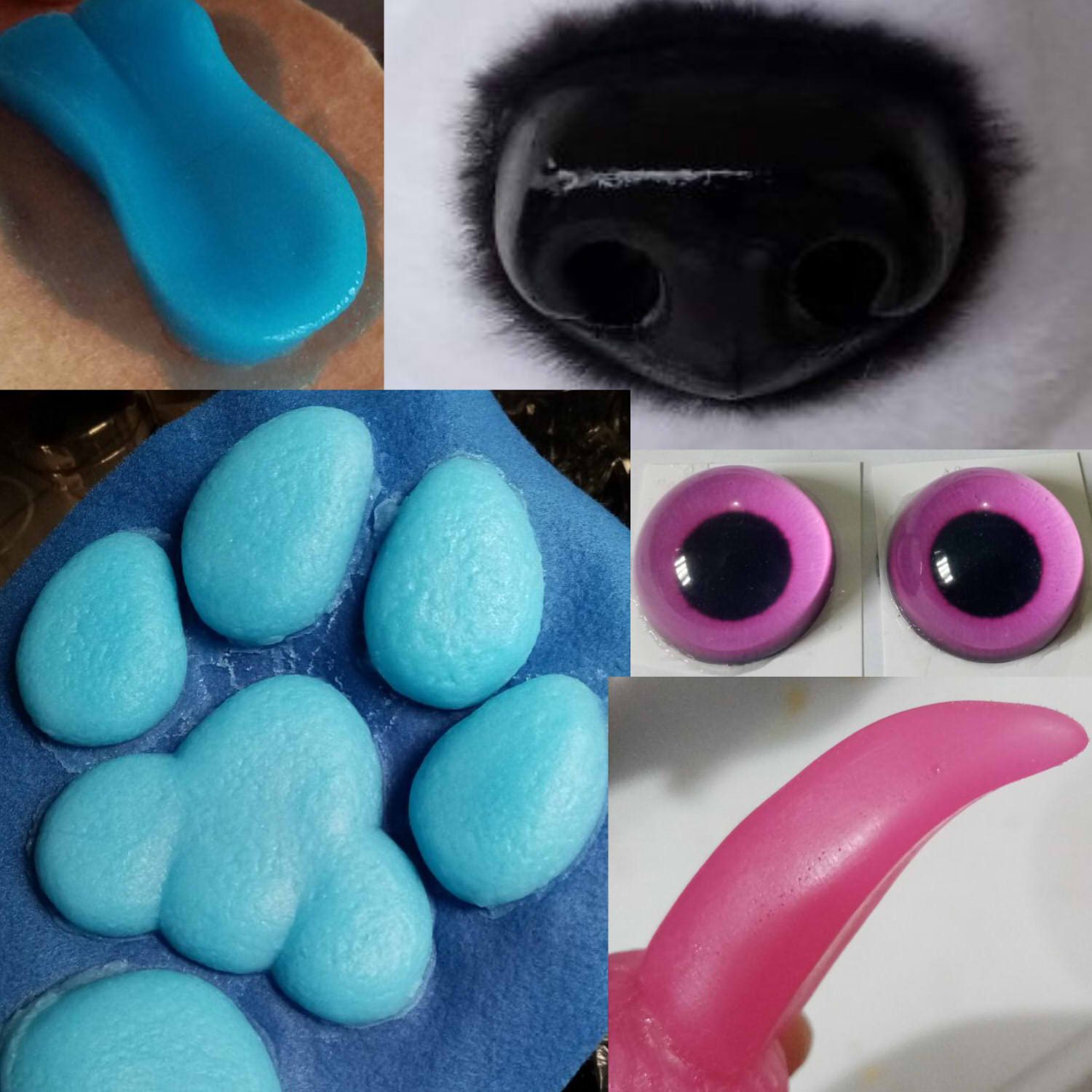 Our resins are very resistant to shocks we use epoxy resin, We use excellent quality smooth-on silicone for our pieces to have a better finish and precise colors.