Prices
Here you will find a breakdown of my prices, prices will change according to what you wish to add to your suit and how complex your character is. 
prices have been updated with shipping included and adjusted to be sent anywhere in the world
new shipments will be updated very soon.
our 3D bases are now available for your orders
---
---
---
the price varies depends on the complexity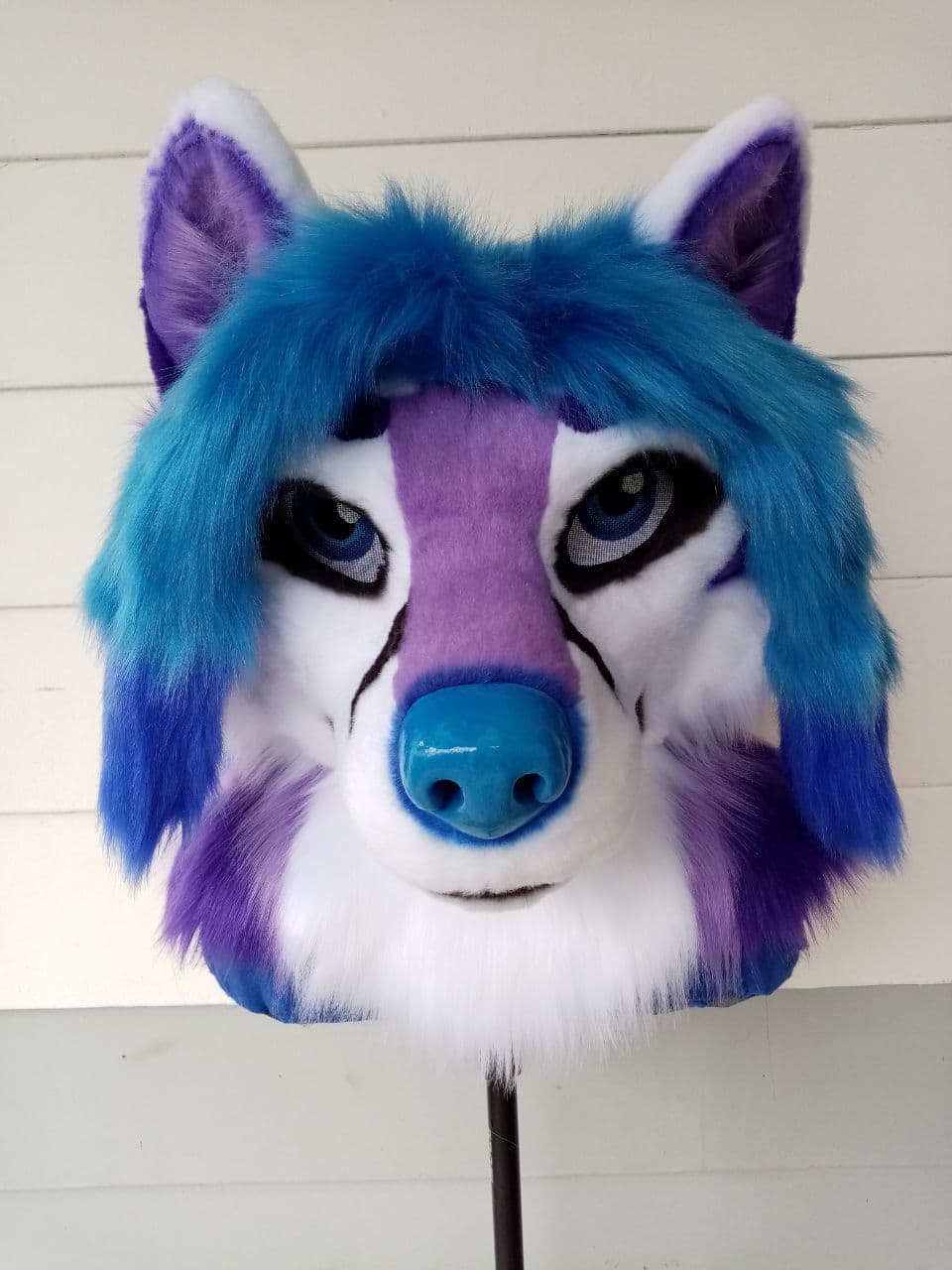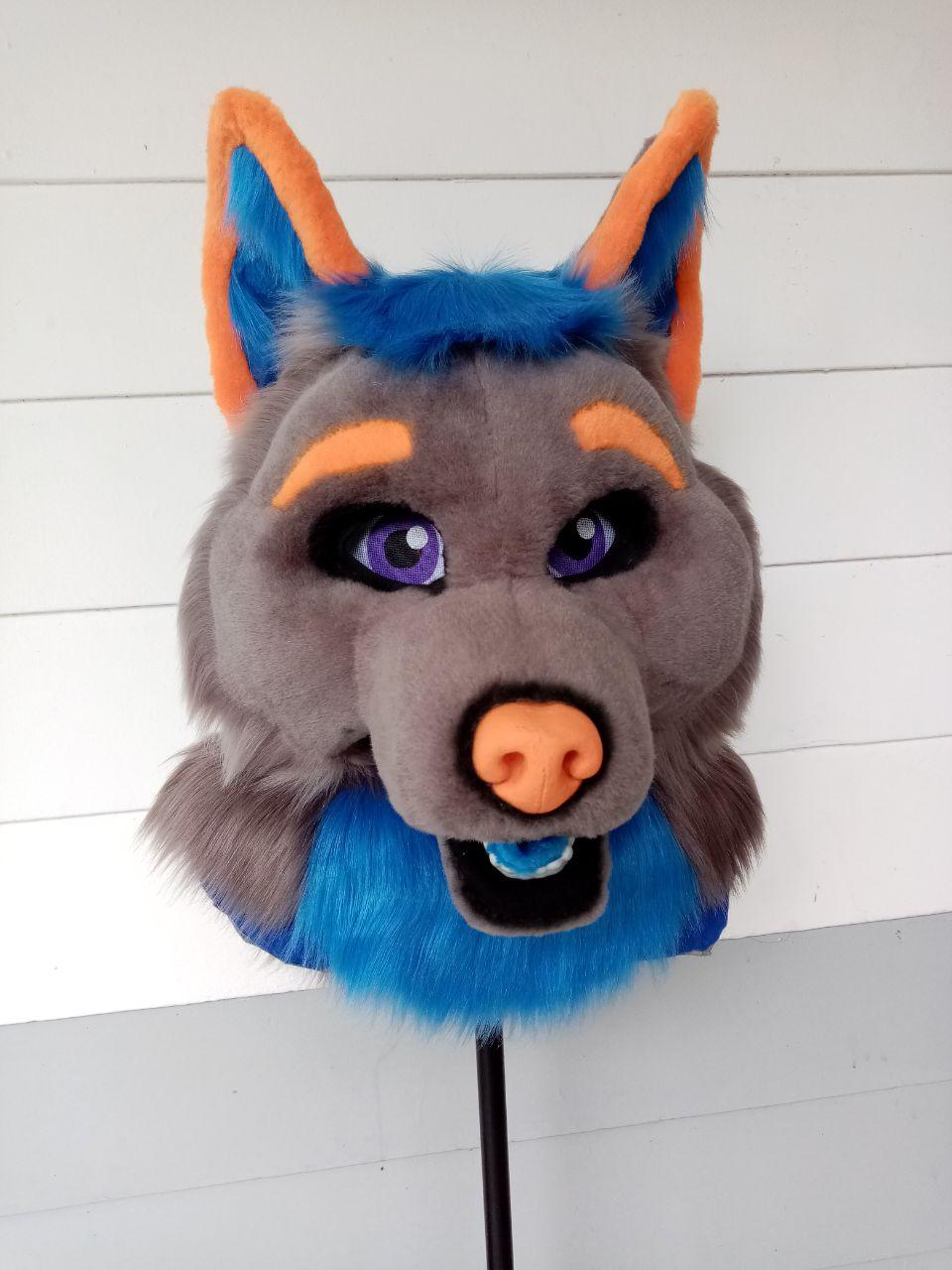 Head Print 3D/ Semi Realistic/Toony  – Resin eyes 3D, Toony 3D, Resin Nose, Silicone Tongue, Airbrushing If Necessary, Jaw Set, Ventilation System
Head Foam Base /Only Toony  – Toony 3D , Resin Nose, Fabric Tongue, Airbrushing If Necessary, resin tooth, moving jaws.  (new style) $700 includes shipping 
---
---
---
A partial is a good way to start out suiting before moving to full suits and a bit easier on the wallet to start with.
Full Partial Suit  Head, Hand Paws, Feet Paws standard, Tail, Sleeves, legs. +$1300 +250 shipping
EXTRAS
+Digitigrade Legs $300
+Only Feet Silicone $50
+Only Hand Silicone $50
+Feet Paws Detail Fabric Footprints $50
+Mursuit Zippers front and back $40
+Mursuit Sheath $70  includes a boxer
+Only Body Suit $700 includes shipping
---
---
---
A plantigrade suit is made to not have padding in the legs, These suits are best if you wish to have a little more ease of movement.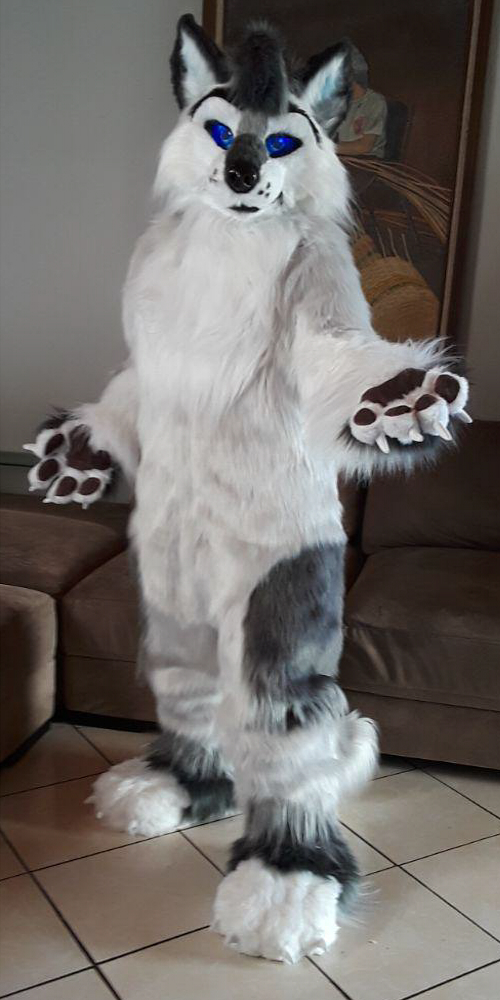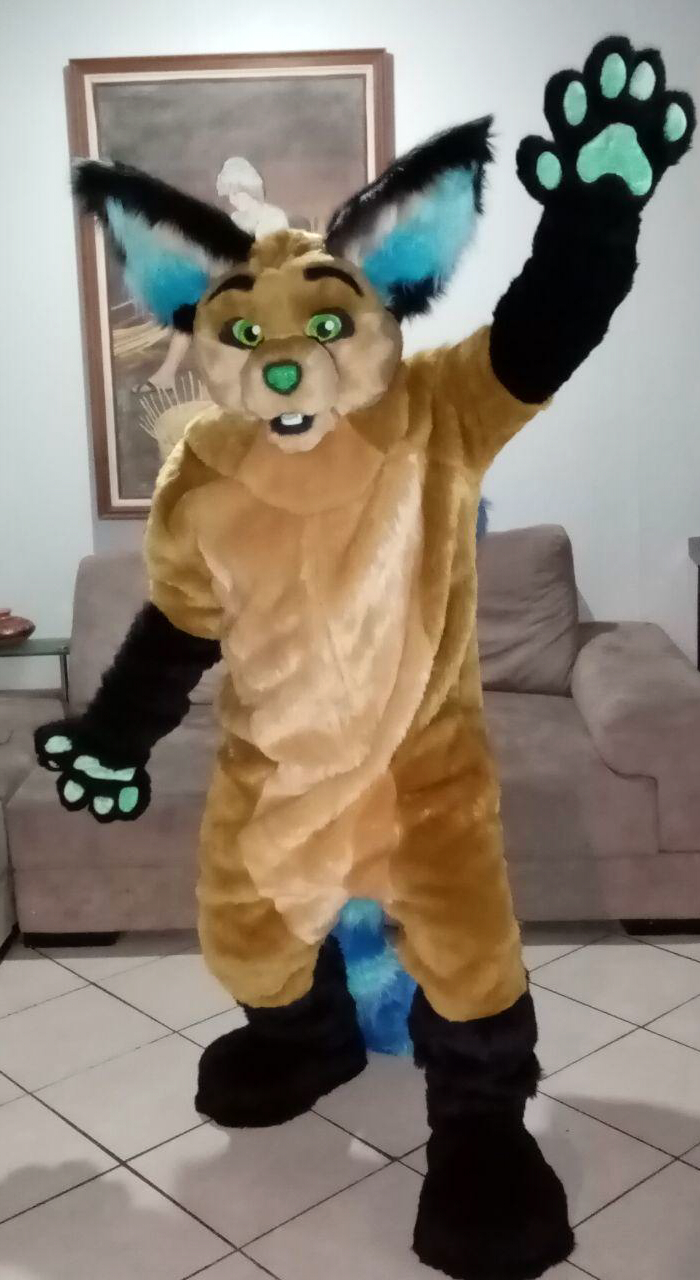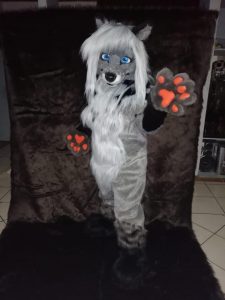 Full Plantigrade  Head, Hand Paws, Feet Paws Standard, Body suit, Tail.+$1600 +$300 shipping
---
---
---
Digigrade Suits have padded legs to give illussion closer to an animal standing on its two back legs.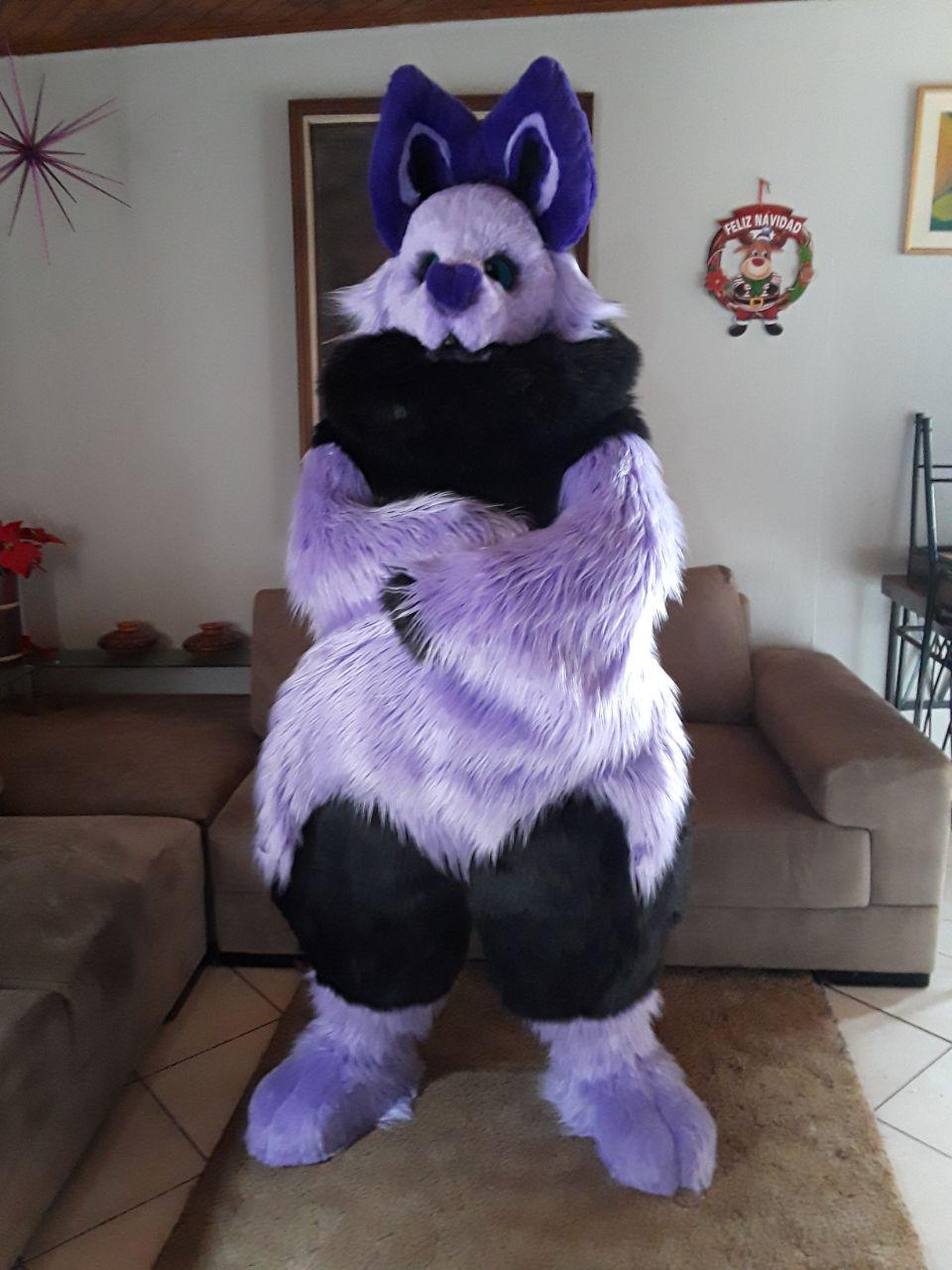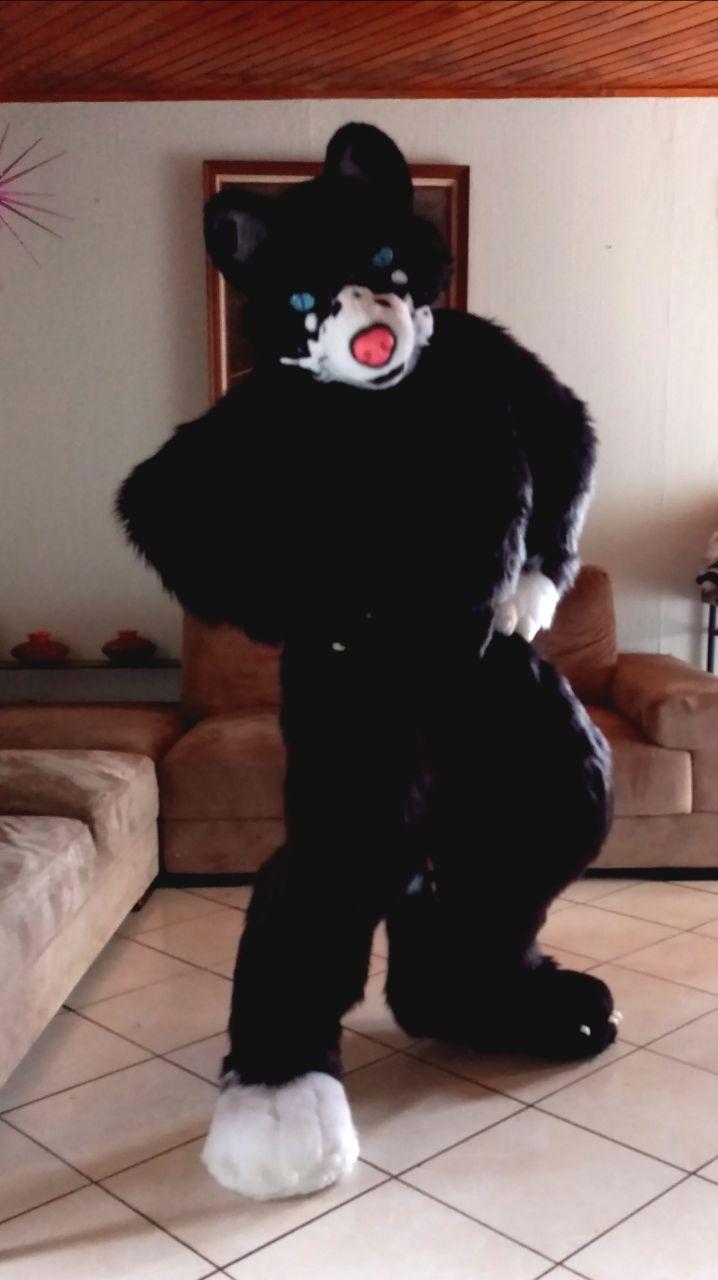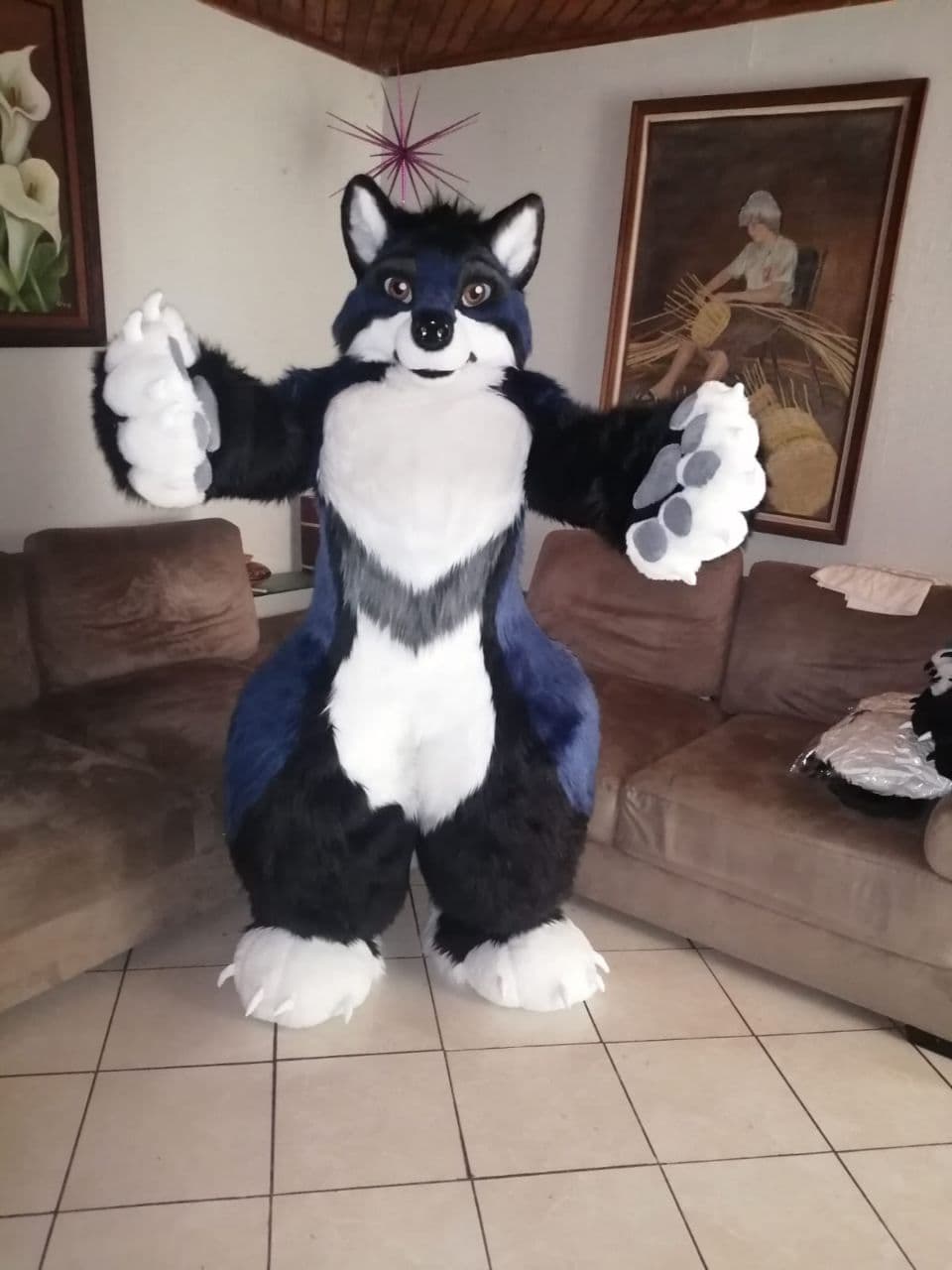 Full Digitigrade  Head, Hand Paws, Feet Paws Standard, Body Suit, Tail. +$1800 +$300 shipping
---
we are pleased to say that the footprints are manufactured by Dream Vision Creations USA
Our quality faux fur is brought from stores in the USA
---